For the past few years I've been using Logitech MX Master 2s, and this mouse has been a real gem. I adore it! It has been reliable, more comfortable than any other mice I had and it had that nice feel in the hand.
For some time now, I have been eyeballing Logitech MX Ergo. Mostly as month or two ago I noticed that my right hand has started getting cramps and I had wrist pain every so often. Similar to the feeling I have had before transitioning to Ergodox EZ keyboard.
Perhaps I had an itch to purchase a new mouse, and perhaps there was really a need for it, regardless, I decided to purchase Logitech MX Ergo to remediate my wrist pain.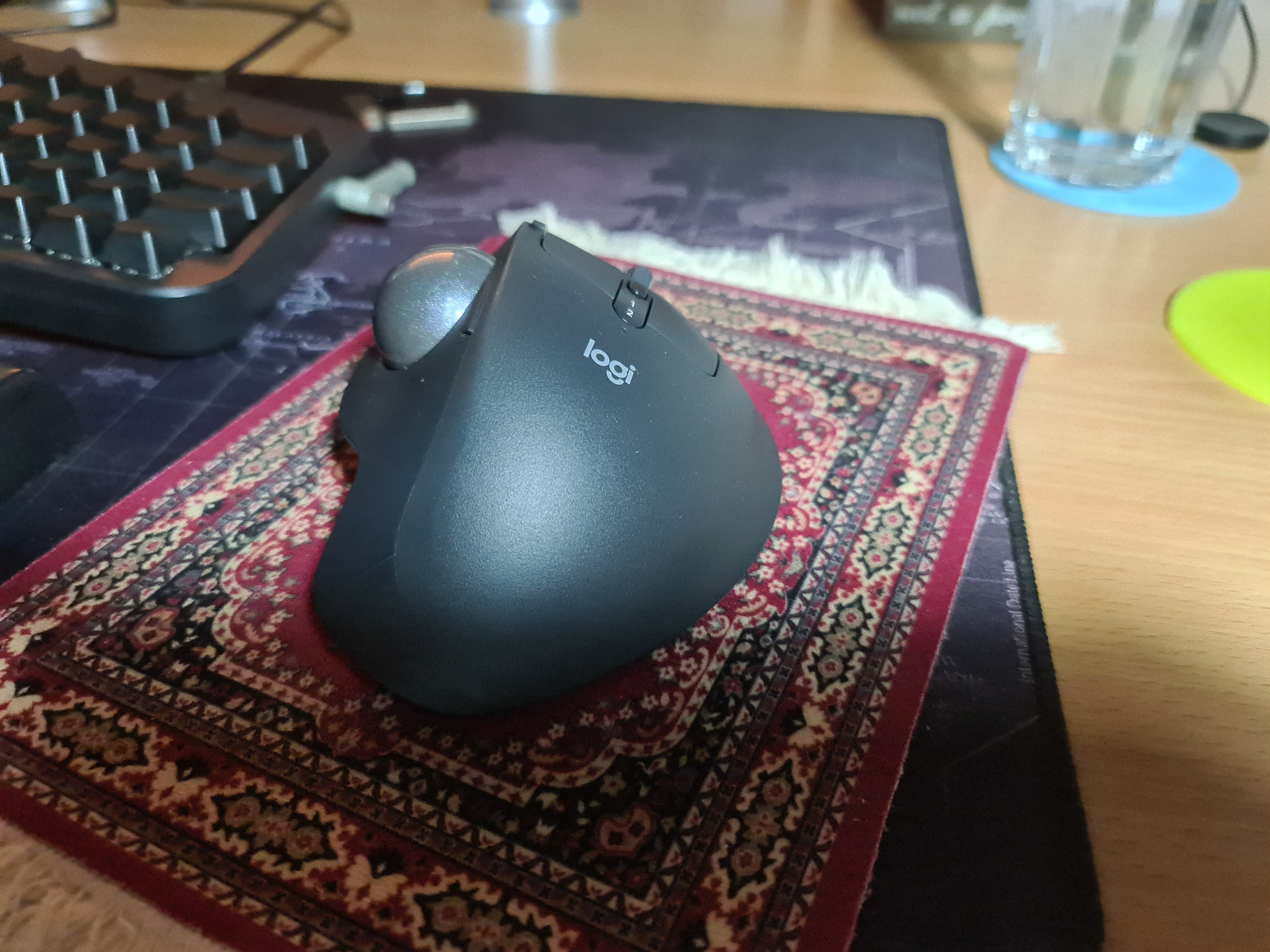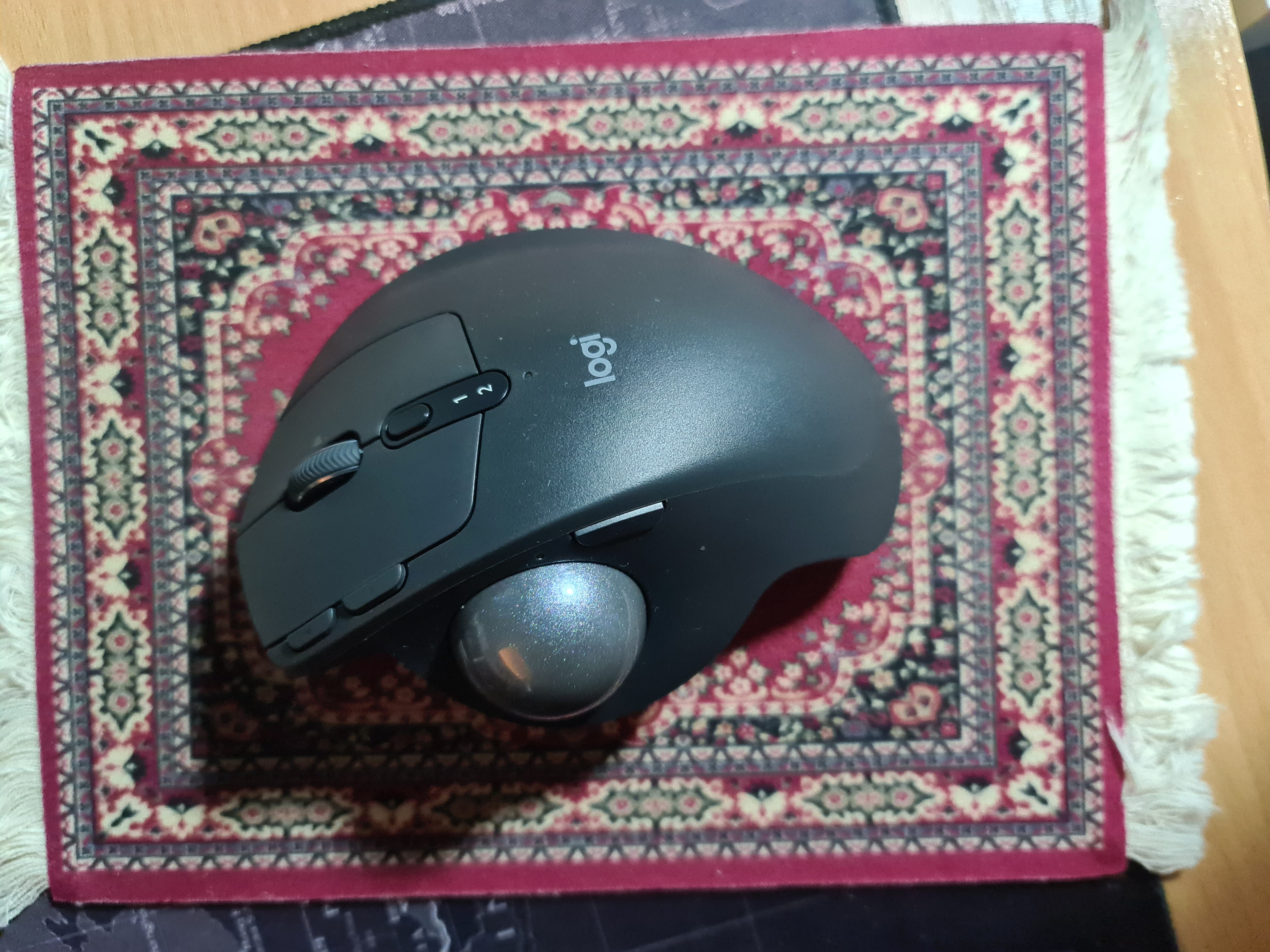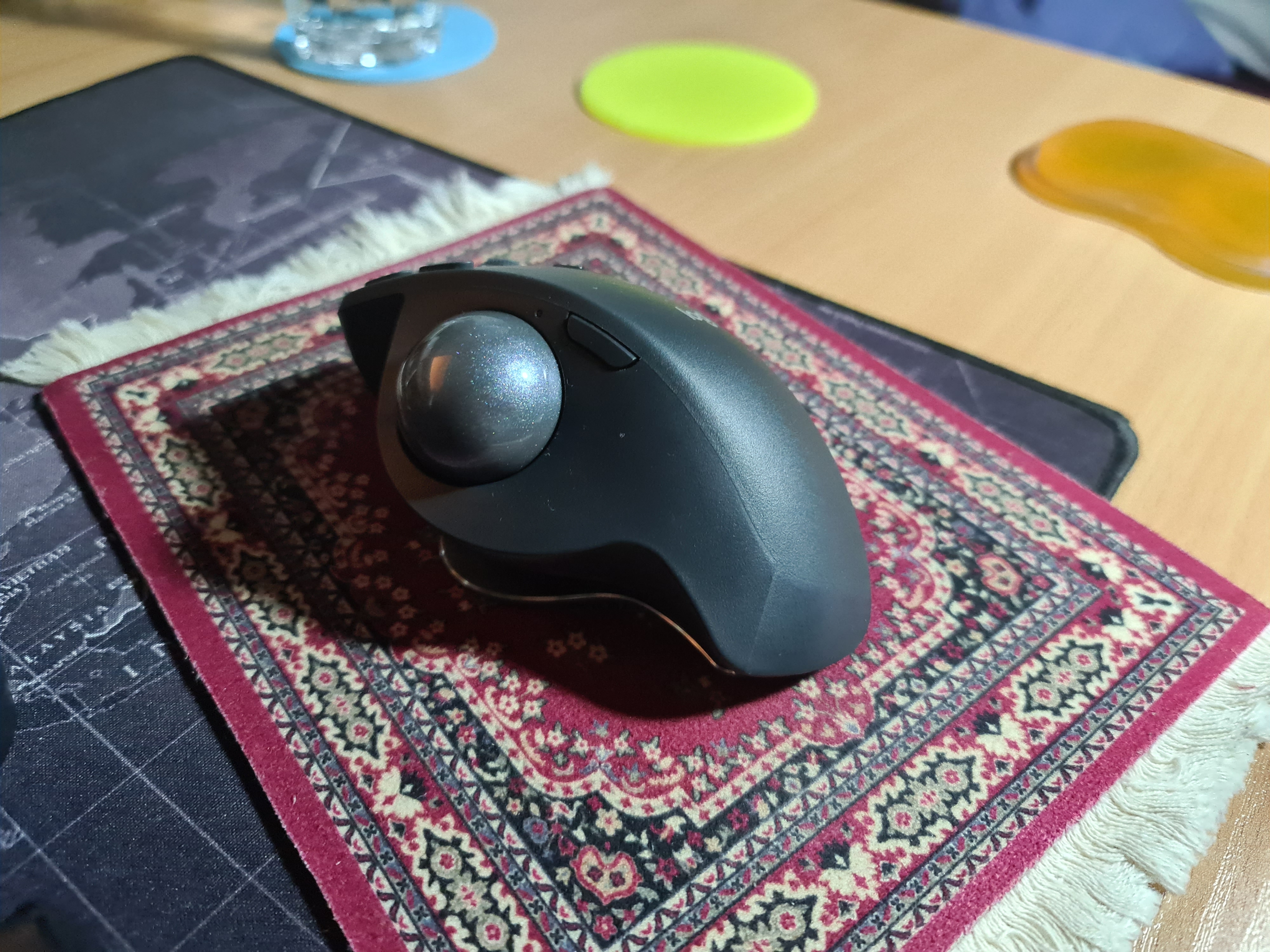 After the first day of using it, I've immediately observed that my usual pain went away. Perhaps that's placebo, but if it works, I'm not complaining.
Right from the start, it was obvious that this trackball mouse is quite larger than a regular mouse. MX Master 2s was quite comfortable in hand (size-wise), but this one really makes your palm rest on it.
All in all, I'm very happy with the purchase and I wholeheartedly recommend this mouse.
That being said, I really miss that fast scroll wheel from the MX Master 2s. It really got into my muscle memory that when I had to scroll fast through some pages I would just flick the scrollwheel. It has been really hard to get rid of that movement :-)
The only other downside and a small annoyance I have is that the charging port is not USB-C, instead it still uses Micro USB-B port.
If there was a new revision published tomorrow, and those two things are be fixed, I would not hesitate a second and would order it immediately, regardless of the fact I just got this one :-)